Posted by John Naples-Campbell on 27th December 2007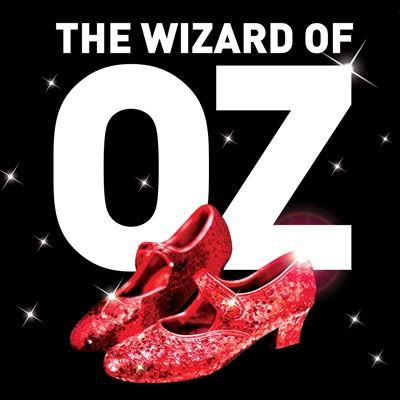 Well after an amzing Christmas (hope you all had a great time) I took a wee visit to the Royal Lyceum Theatre tonight to see 'The Wizard of Oz'. I had heard a lot of exciting things about this production and had been dying to see it for months. Lucky for me a friend had a spare ticket as the show is virtually sold out.
With a main cast of nine they retold the wonderful story of the girl who traveled far from home to kill the wicked witch of the west. Directed by Gill Robertson, Catherine Wheels Theatre Company, she used flair and imagination to tell this well known tale. Some personal favourites was the fact that sh used a puppet dog for Toto and it worked so well to the fact the children were waiting for him to appear. The actress playing Dorothy, Denise Hoey, really used her puppetry skills to bring the dog to life.
Denise has an incredible voice, she played Little Voice in Visable Fictions production of 'The Rise and Fall of Little Voice', and she really made the part of Dorothy her own and appealing to all ages in the audience.
Gillian's use of multimedia in various scenes to move the story along was genius and the tornado scene was brilliantly done.
I've seen Julie Austin in many things and took a course with her at Scottish Youth Theatreback in 1996 (I feel old writing this! lol) but I do have to say this was probably one of the best roles i have seen her in. Julie played the Wicked Witch of the West and had played the part with great timing and affect! She was a nasty yet loveable rogue! Credit to Julie here.
By the time Dorothy clicked her heals and said 'there's no place like home' the smile across my face shone and for once I wasn't looking at my watch to check the time. I could have seen it all over again.
The run ends on Sunday and although it says SOLD OUT on the website you may be able to get returns. What a joyous way to end my theatrical year. Well done! (i'm now starting to think… can we do this at Knox! lol)
Posted in children's theatre, puppetry, Scottish Youth Theatre, The Royal Lyceum Theatre | No Comments »