Diplomatic – skilled at dealing with sensitive matters or people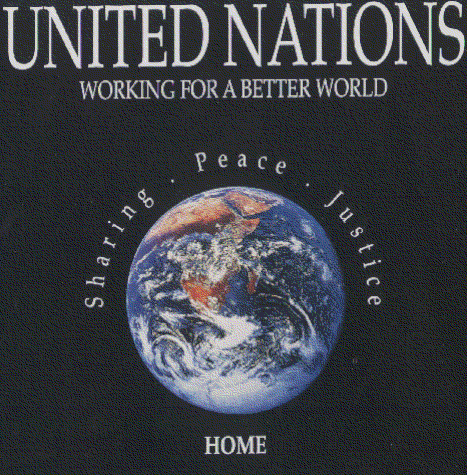 I spoke to two head teachers today about how they deal with potentially difficult situations with parents. It was interesting that they both almost used exactly the same words: "If you feel you need to "win" you've actually lost" Their point was that we need to be sensitive about parental concerns and use a set of very sophisticated skills to allay their fears/concerns but also explain what it is we are trying to do.  However, both pointed out that these skills do not come naturally to all people but need to be learned.
In this respect I'll never forget the lessons I learned from Ron McDonald, former depute head teacher at Earlston High School. I would see parents go into his room raging and leave with a smile on their face having been treated with courtesy, empathy and understanding.  Yet Ron was no walkover and made his own points clearly but without any pomposity or superiority which so often upsets parents.
One of the heads today used a phrase I've never heard before "spread breadcrumbs on the water and pan loaves will come floating back" in other words go out of your way to help, support and understand and to resolve problems – no matter how small they might seem – and you will be rewarded ten fold.  I recall watching a former colleague from my dim and distant past who adopted a quite different approach – "I am the expert" – he used to say – "if I give way to them and show weakness they will never be away from the door and walking all over us". He was my superior and I could never get it across to him that he was making his job (and mine) even harder as parents knew he wouldn't listen or take their concerns seriously – the outcome -  tension, poor relationships and stress within the school and the community.
I reckon I've been exceptionally fortunate to have had a mentor like Ron McDonald – but what if you've never been lucky enough to see how it can be done?  If all you've ever known is an overly assertive and, ironically, defensive approach then how do you change your practice? In my chats today we thought that conflict resolution would be a really useful topic to explore at one of our head teacher conferences.